Reklaamivabrik OÜ was established in 2003 to provide high-quality products and services for reasonable cost and with manageable deadlines.
The company's main focus has been, from the beginning, on production, installation and maintenance of various advertising products.
We have now become a medium-sized business in our sector, and are continuing to grow.
Our production takes place in modern premises with advanced CAD/CAM equipment.
Most of the sales are made in Estonia and, to a lesser extent, in the Scandinavian markets.
The company prioritises the quality of its products and services.
Submit your price query and we will be sure to find a suitable solution for you.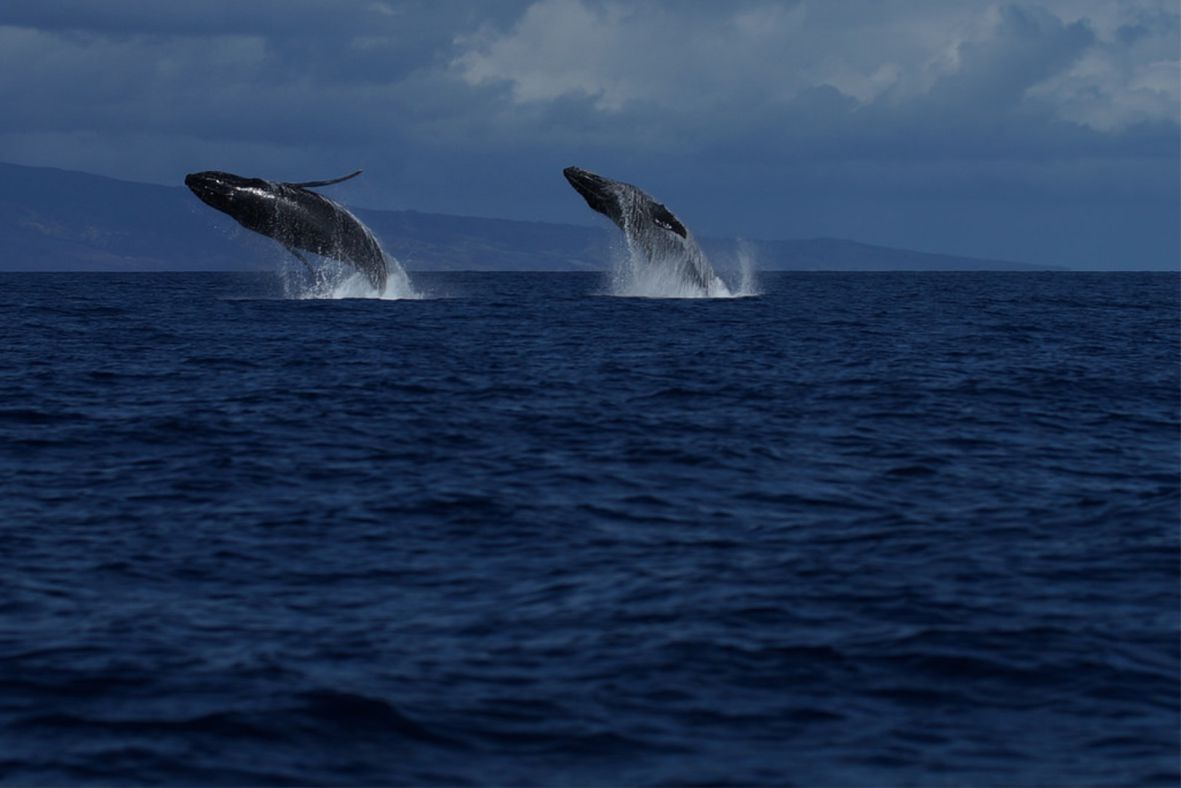 Environment
We are committed to a sustainable environmental policy.
The pillars of the environmental policy of Reklaamivabrik OÜ include:
– Sustainable use of material and energy resources;
– Adoption of environmental and reusable materials;
– Creation of a sustainable and pleasant working environment;
– Prevention or minimisation of environmental pollution in waste management and operations of the company.